Hide spoilers Show spoilers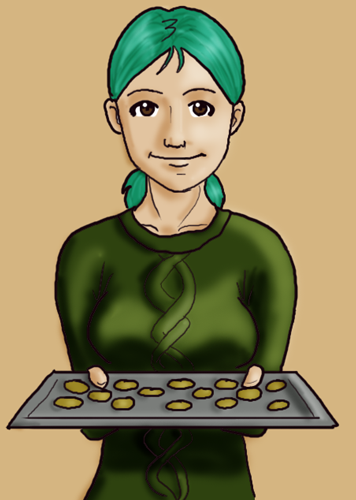 Tsuanpyga lyunemritheltanmier pourashtiirucaldinevitsganaer kerashesnarpeldaylarcahsentsi, "Tsuan"
TSOO-an PIE-gah LIE-un-em-RITH-el-tan-mi-ER-pou-RASH-tii-ru-CAL-din-ev-its-GAN-aer-KEE-ra-shes-NAR-pel-day-lar-CAH-sen-tsi


Jade dragon
Hatched in 9823 in Mekand, Elcenia. As of 11251, Tsuan lives in Corenta.
Immediate Family: Myli (mother), Elyr (father), Asun (older brother), Kilaer (husband), Keo (daughter), Vara (daughter), Ilen, (son)Narax (son), 3 deceased husbands (Adaltan Seris [divorced], Hantel Sarash, Kenndin Arasti), 2 deceased sons (Mirad Seris; Itsane Arasti), 3 deceased daughters (Atatii and Sharuli Sarash; Evashi Arasti)

Tsuan is Keo, Ilen, and Narax's mother.

Tsuan appears on this family tree.
---