Hide spoilers Show spoilers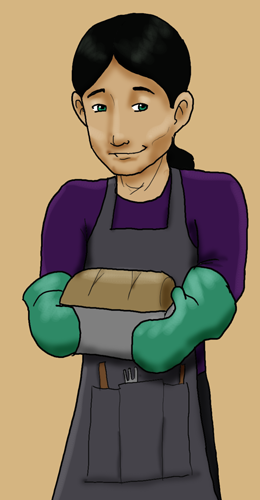 Kilaeralarblinelcimilarapricaetelaar janbenahparcorrellalrisitartel chiviaubreristanirlinrin tekanoracamtelaxsitho, "Kilaer"
kih-LAYR ah-LAHR blee-nel-SEE-mee-LAH-rah-pri-KAY-teel-AHR-jan-ben-AH-par-koor-RELL-al-ree-see-TAHR-tel-CHEE-vee-OW-bray-RIS-tan-ir-LIN-rin-tek-AN-oh-ra-NAR-kam-TEL-ax-see-THOE


Jade dragon
Hatched in 9800 in Corenta, Elcenia. As of 11251, Kilaer lives there.
Immediate Family: Hazyr (father), Sinbli (mother), Brannel (younger brother), Tsuan (wife), Keo (daughter), Vara (daughter), Ilen (son), Narax (son), 8 deceased wives (Decia Candrel, Telia Melys, Shea Lyjanta, Junipar Laaris, Alegria Nayra, Tarsia Kiel, Aulia Bercaylen, Amiris Palan), 11 deceased daughters (Mishera, Lahari, and Camira Candrel; Noriah Lyjanta; Riria Nayra; Chila and Covia Kiel; Litan, Iris, Savalin, and Marin Palan), 6 deceasd sons (Elben Lyjanta; Coran and Rellbaran Laaris; Telder Kiel; Ibre Bercaylen; Tekaal Palan)

Kilaer is Keo, Ilen, and Narax's father.

Kilaer appears on this family tree.
---