Hide spoilers Show spoilers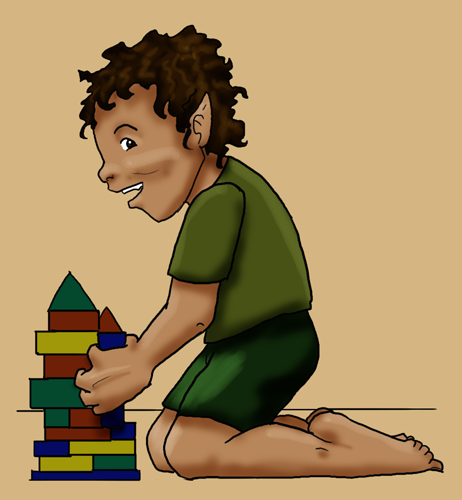 Aryn Camlenn
AR-in KAM-len


Halfblood (Dawn elf, Highland human, and Bysharrel human mix)
Born in 24864 in Aristan, Barashi. As of 11252EY, Aryn still lives there.
Immediate Family: Batai (father), Karyn (mother), Myll (older sister), Renn (adopted brother), Lyrrae (adopted sister)

Aryn is Rhysel's nephew.

Aryn appears on this family tree.
---