Hide spoilers Show spoilers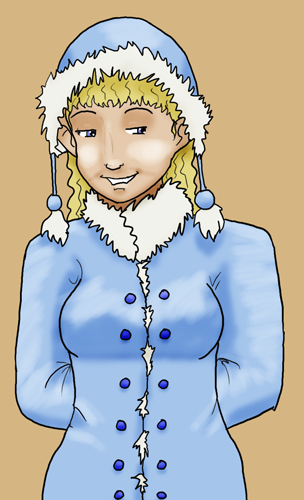 Eryn Lennryth
EH-rin LEN-rith


Restron common haflblood
Born in 24836 in Restron, Barashi. As of 11253EY, Eryn still lives there.
Immediate Family: Ilenna (mother), Caryth (father), Mysel (older sister), Korwyn (younger brother), Rhysel (blood sister)

Eryn is Rhysel's blood sister, and was also her co-apprentice. Eryn is an image kama.
---