Hide spoilers Show spoilers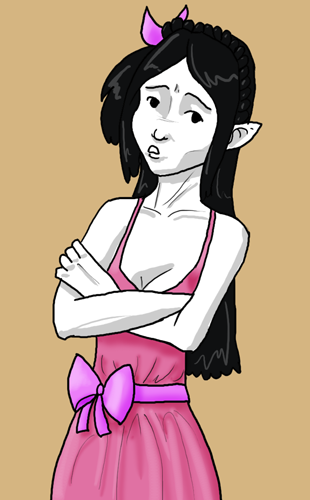 Kahhaaiilha, "Iilha" Hhirheek
EEIL-hah KHIH-rheek


White Line vampire
Born in 11232 in Mifaar, Esmaar, Elcenia. As of 11252, Iilha still lives there.
Immediate Family: Thiies (father, "aaihhhi"), Kheeeahh (father, "fheeil"), Khi (younger brother), Leekath (younger sister)

Iilha is Leekath's oldest sibling. She is studying to be a hairdresser.
---