Hide spoilers Show spoilers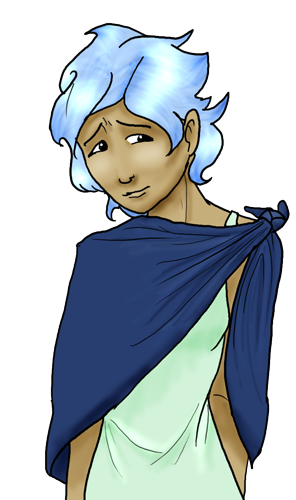 Marliidessa calinlesseasaneite hoalinseurashikai tiarihensithaeiluaria enashirelamoshainisa ethailihelatsinarabianrimannei kirsoansalahrelkyvaikonah linjenemailikisasei anheirutalishanibeina lunhaanirath
MAR-lee
Sapphire
dragon
Hatched on Komehel 2 of 10091 in Lua,
Ertydo
, Elcenia. As of 11252, Marlii lives in Saapan,
Saraan
, Elcenia.
Immediate Family:
Lhenrath
(husband)
, Cenem (egg daughter)
Marlii grew up and spent her early adult life in the area that later became Ertydo. When anti-dragon sentiment in the region became unpleasant, she moved to Gibryel, and later Linnip, where she lived among humans and skyfolk communities. In 11156 she married Lhenrath and they settled in Saraan.
---