Hide spoilers Show spoilers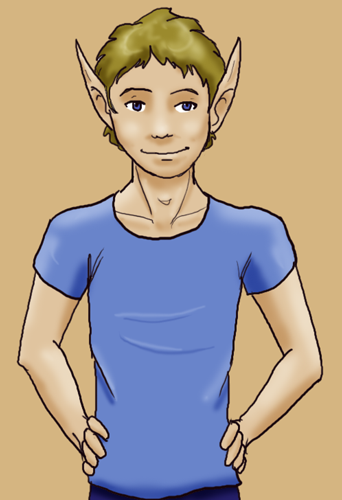 Kolaan Urelaal
koh-LAHN


Western elf
Born in 11206 in Esmaar, Elcenia. As of 11251, Kolaan still lives there.
Immediate Family (Partial List): Taaril (older sister)

Kolaan is Rhysel's delivery person. When she started a kamai program at Binaaralav, he was one of the first to sign up.
---