Hide spoilers Show spoilers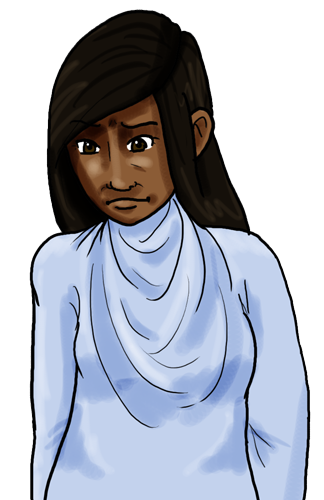 Cheris us Anak tis Azef
CHEHR-iss uhss AN-ak tiss AZ-eff


Ryganaavlan human
Born in 11218 in Ryganaav, Elcenia. As of 11252, Cheris still lives there.
Immediate Family (Partial List): Azef (husband), Akar (son), Laalem (son), Miraan (son), Oris (daughter), Lishen (daughter), Miris (daughter)

Cheris is Akar and Oris's mother.
---